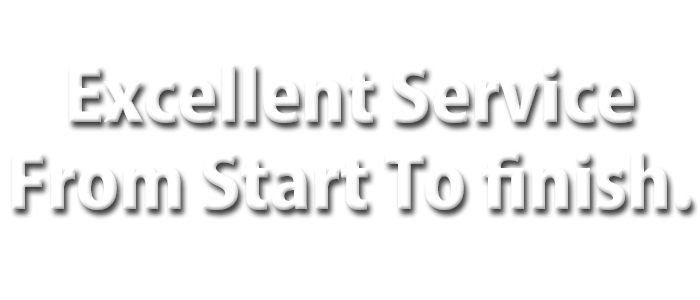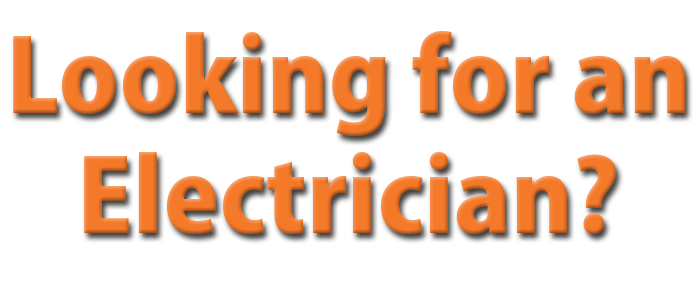 If you are looking for an electrician that you can trust, then your quest ends with Hyman Electric.
Hyman Electric has expertise in whole house wiring and specializes in electrical repair and restoration. Every home has a unique need. A new home, for example,  needs installation of entire electrical systems. An old home, however, may just need rewiring or restoration of the existing wiring that is non-functional. From historic landmarks that have stood the test of time, to new properties that require state of the art electrical wiring, Hyman Electric can meet your needs.
Hyman Electric has trained technicians with years of experience with various electrical needs. You may desire for your entire home's electrical wiring to be concealed through conduits. Or you may need wiring for special items in your home. From installation of a home theater or wiring for a hot tub, to recessed lights or wiring for large home appliances, Hyman Electric has a technician for you. We guarantee that you will not find another electrician to meet all of your needs.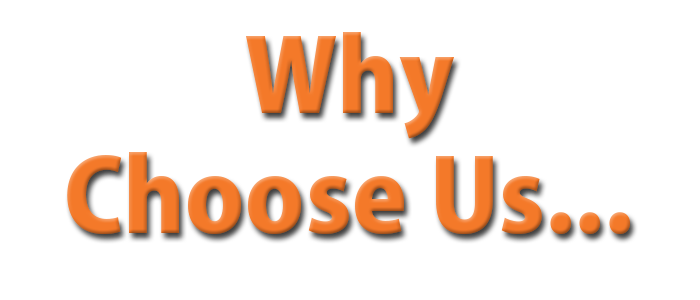 At Hyman Electric, safety, innovation and aesthetics are what we strive for. Safety is easily the most important element in electrical wiring systems and it cannot be compromised. Hyman Electric installs innovative electrical systems that are aesthetically pleasing and completely safe. We use high-quality wiring and professional technicians to install, repair or restore electricity to your property.
Hyman Electric works on new homes, old homes, historic properties and commercial properties of all kinds. Hyman Electric has the experience and ability that you can trust for your electrical needs.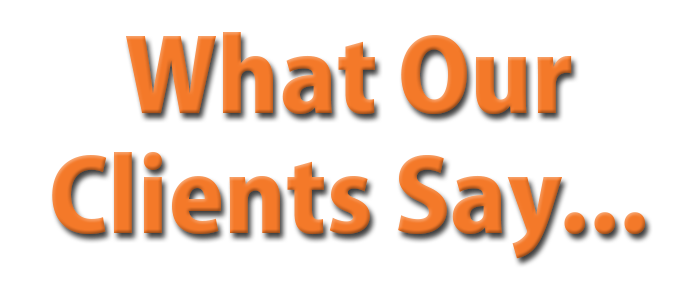 "Mr. Hyman came out after the job was completed to do a followup. We couldn't be more pleased and look forward to working with you on future projects."
"This is one of the most positive experiences I've had with repair/installation."
"We are very happy with Hyman Electric…We plan to use Hyman for more work in the very near future."
Call Now! (301) 622-1777